Implicit Bias Training for Human
Service and Advocacy Nonprofits
We guarantee 100% privacy. Your information will not be shared.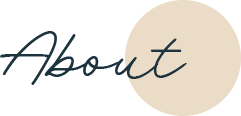 ESD Consulting provides facilitation and consultation services to help organizations create equity based, values-driven change through transformational leadership practices.
We serve primarily human service and advocacy nonprofits across the state of Colorado whoare interested in going beyond the status quo and reimagining how they lead, how they engage, how they shift, and who they center.
ESD Consulting provides guidance, support, honest & transparent communication while utilizing best practices and delivering dynamic training in order to help you meet your desired goals.

To move racial equity work forward, organizations need to advance personal and organizational knowledge, have a plan to do the work, and support to help them navigate the process.
We serve organizations across the state of Colorado who are committed to engaging in the critically important work of creating more equitable organizations and social outcomes. It's common to feel overwhelmed or unsure about how to get started with racial equity work.
Learn more about how we can help design an inclusive and strategic process that will begin to shift the way your organization integrates equity.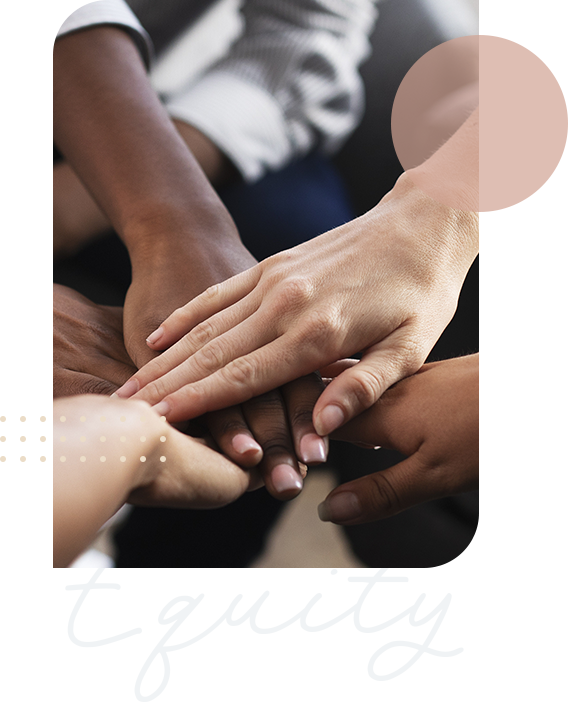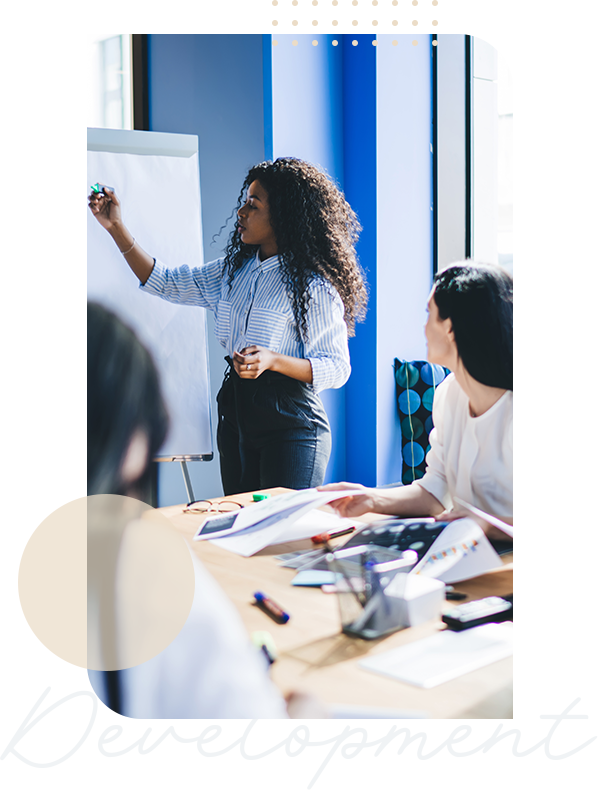 Strategic planning should be an exciting time for an organization that helps carve out space to dream big, strengthen organizational alignment, and help make meaningful improvements. ESD Consulting understands the importance of a thoughtful, inclusive strategic planning process that will help guide your organization in its next steps.
ESD Consulting can also help you design and facilitate meetings, provide professional development trainings,and offers leadership coaching. Click to learn more about the organizational development services we offer.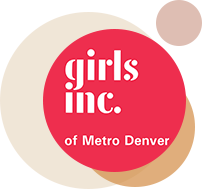 "I really appreciated Emily Shamsid-Deen's mentorship. Her support, listening skills, and leadership helped me gain professional confidence in the work place. She helped me practice techniques to engage with difficult conversations and create a supportive work culture. With Emily's guidance I have created a successful work team."
Girls Inc. of Metro Denver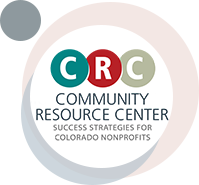 "Working with Emily has been a fantastic experience.  She brings tremendous experience, wisdom, and insight into her work with organizational development and helps leaders ground themselves in their values.  Emily has expertise in many areas related to nonprofit management, constituent engagement, systems-change, and equity and weaves all this into a dynamic practice. She's also a pleasure to work with and brings energy and humor to every situation. "
Rebecca Gorrell, Community Resource Center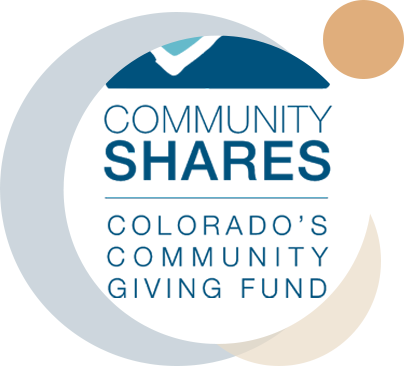 "Emily is an established thought leader, skilled facilitator, and welcoming guide for an organization just starting or enhancing their commitment to Diversity, Equity, and Inclusion. Through her training for Community Shares, Emily built an accessible space, shared language, and cultural foundation for our board of directors to begin to formally institutionalize what has long been a shared set of values. Key to our work with Emily was building the shared understanding of the difference between diversity, inclusion, and equity; and focusing our attention on the important work of ensuring our diversity and inclusion efforts are rooted in equity. We have a mix of board leaders at different points in their DEI knowledge and understanding, and I heard from both board members early in their journey and those well-versed in DEI, that the training was just where we needed to start and a great foundation."
Erin Atwell, CEO, Community Shares of Colorado

With over 17 years in the nonprofit sector, Emily Shamsid-Deen has worked in direct service, leadership development, racial equity, advocacy, and capacity building. Regardless of her role at any given moment, Emily approaches all of her work with a social justice framework. She is known for dynamic and thoughtful facilitation from implicit bias to strategic planning.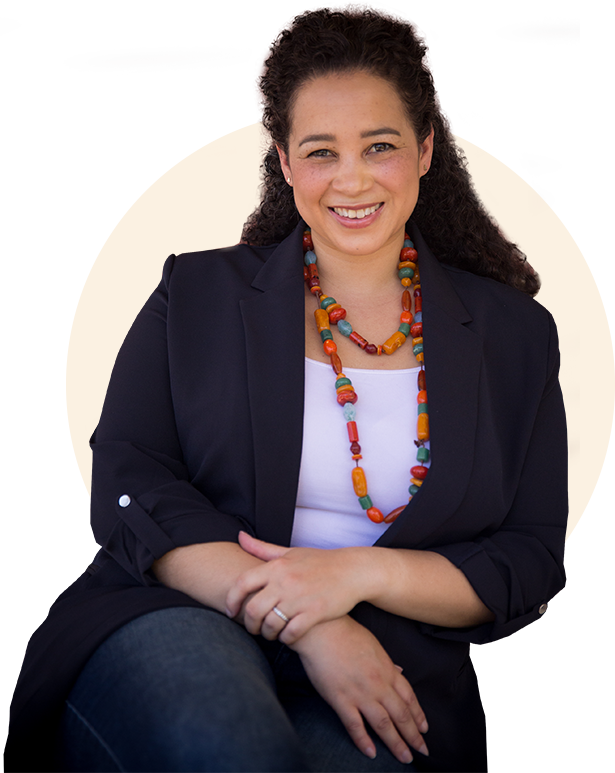 Racial Equity Consulting &
Organizational Development
Sign up to receive our FREE newsletter.
Terms of Use | Privacy Policy
Copyright © 2023 ESD Consulting | All Rights Reserved