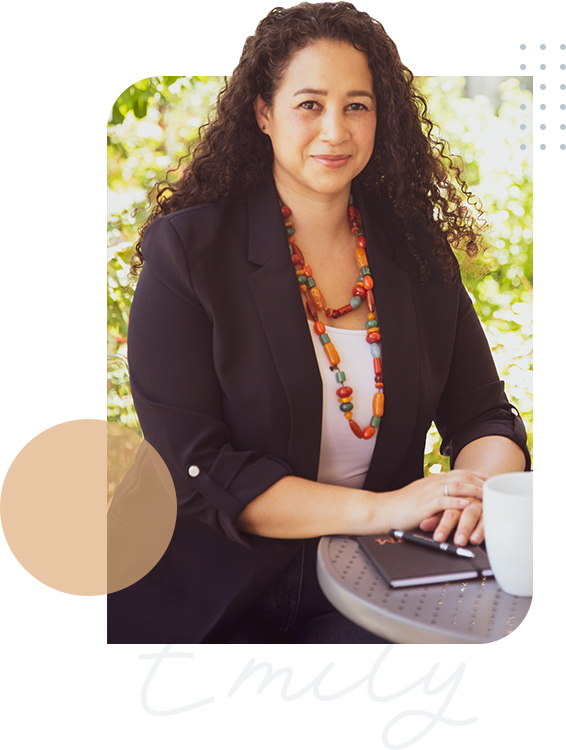 is the Owner and Principal of ESD Consulting, which provides facilitation and consultation services to help organizations create equity-based, values-driven change through transformational leadership practices. Emily brings over 17 years of experience in nonprofit management to this role, as she has worked in leadership development, advocacy, DEI, nonprofit capacity building, direct services, and community engagement.
Emily's career has been committed to working with disfranchised and marginalized communities. Regardless of her role at any given moment, Emily approaches all her work with a social justice framework. Emily holds a Bachelor of Arts in Political Science & Black Studies and a Master's in Nonprofit Management with a Certificate in Program Development & Evaluation.
Most recently, Emily has worked as a Community Engagement Manager implementing equity-driven, community, and organizational advocacy efforts. Emily strives to create relationships with transparency and honesty in order to effectively advance organizational goals.

Emily has helped develop and manage complex programs that advance social equity, including a statewide nonpartisan voter registration drive for nonprofits and a statewide progressive leadership development program for individuals committed to advancing social justice issues.
Emily has also been part of the integration team overseeing the merger of two national nonprofits; in this role she helped create a new organizational culture, opened new lines of communication, assessed programmatic alignment, and created new systems to help staff with the adjustment.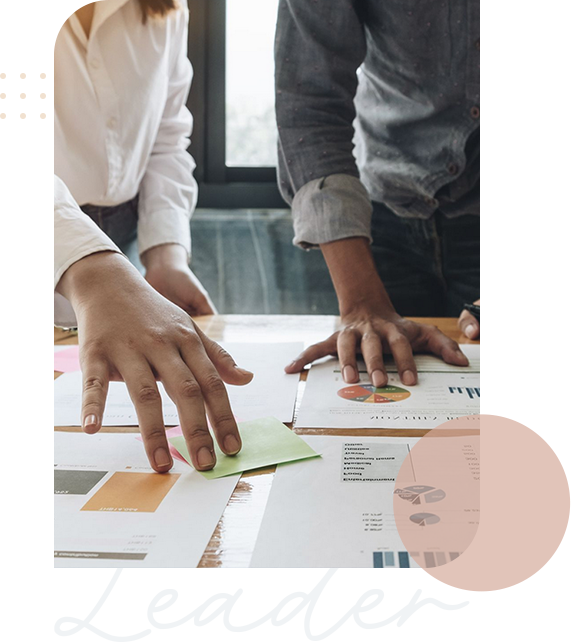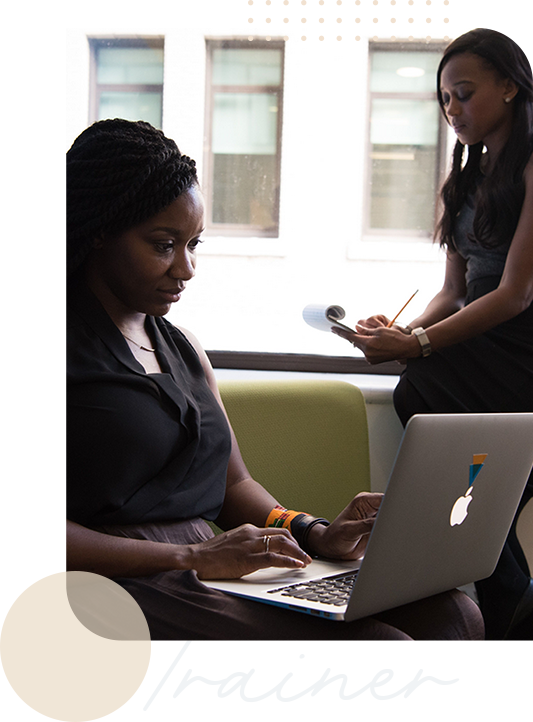 Emily is known for dynamic and thoughtful facilitation, from strategic planning to advancing racial equity. Emily has overseen training programs for numerous organizations, coaching and training a diverse range of community and organizational stakeholders, from nonprofit staff and board members to community members themselves.
Emily designs her trainings to engage different learning styles, and she draws on best practices for adult learning in order to create an interactive experience that honors knowledge in the room while also leveraging opportunities for growth.

Racial Equity Consulting &
Organizational Development
Sign up to receive our FREE newsletter.
Terms of Use | Privacy Policy
Copyright © 2023 ESD Consulting | All Rights Reserved