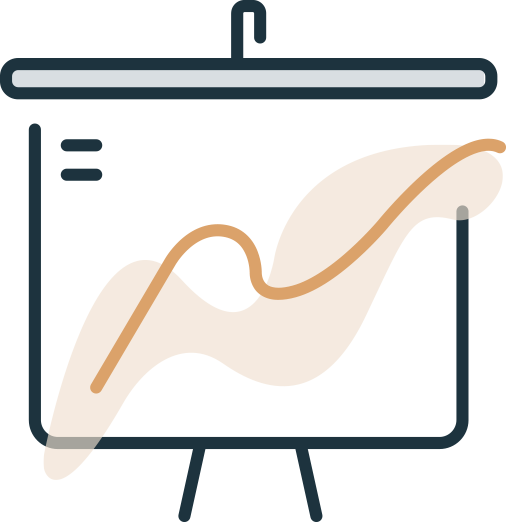 Continuing education and professional development are key to ensuring that you and your team are up to date with best practices and have opportunities to grow and stretch in their own leadership.
ESD Consulting customizes trainings in order to meet the client's specific needs and desired outcomes. All trainings are designed using methods of andragogy to maximize participation through hands-on activities, small group discussion, pair shares, and individual reflection.
ESD provides trainings on a variety of topics including but not limited to: leadership development, root cause analysis, community engagement, program design & planning, and more.
Thoughtfully planning and facilitating important meetings is time consuming and its challenging for the staff member who is facilitating to fully participate themselves.
ESD Consulting can help you design, plan, and facilitate important meetings that will allow for full participation from your team. Meetings are designed to be dynamic and participatory with clearly defined outcomes.
ESD can facilitate staff and/or board retreats, leadership retreats, strategic planning sessions, decision-making processes, and more.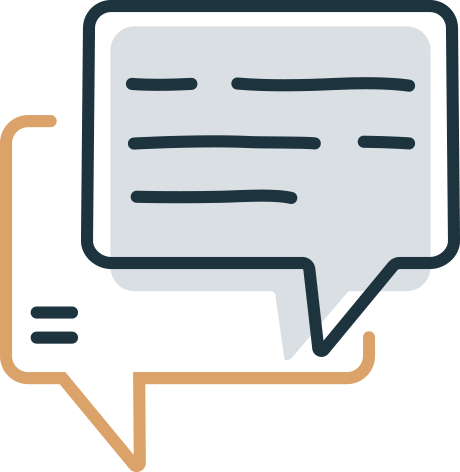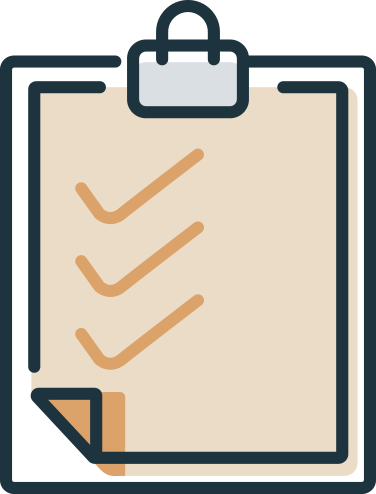 Personal & Organizational Coaching using discernment tools, values-based communication, and transformational leadership practices.
Strategic planning should be an exciting time for an organization that helps carve out space to dream big, strengthen organizational alignment, and help make meaningful improvements.
ESD Consulting understands the importance of a thoughtful, inclusive strategic planning process that will help guide your organization in its next steps.
This includes reassessing and aligning the organizational mission, vision, and values with goals and resources and engaging a diverse set of stakeholders.
ESD Consulting recognizes the importance of maximizing participation and input from all stakeholders throughout the process to increase buy-in of the collective vision. In the final phase, ESD Consulting concludes the project with implementation and monitoring recommendations.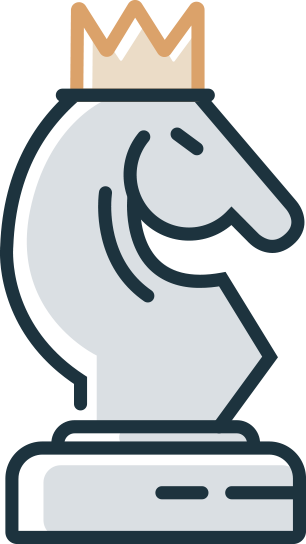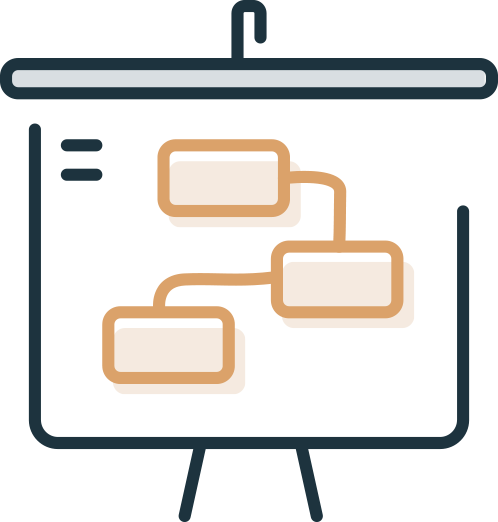 Developing shared language and understanding is a critical first step to Diversity, Equity, & Inclusion (DEI) work as it creates a foundational core of concepts to work from. Using an anti-oppression and intersectional framework, it also provides an opportunity to create organizational alignment and energy around the importance of DEI work.
This helps to cultivate a shared understanding of why DEI efforts must be prioritized and integrated into strategy to move forward. ESD Consulting can customize trainings to support your DEI efforts. Foundational and more advanced trainings are offered.
Planning & Facilitation: Equity Action Planning
To move racial equity work forward, organizations need to advance personal and organizational knowledge, have a plan to do the work, and support to help them through the process. ESD recommends using training and education, the creation of a one-year racial equity work plan, and technical support as the foundation for helping your organization strengthen their Diversity, Equity, and Inclusion journey.
A racial equity plan allows organizations to draw a roadmap of how they will integrate racial equity into policies, practices, procedures, and organizational culture. DEI efforts require transformational leadership practices, which helps to build an environment that has the ability to create and sustain change. ESD can help build the capacity of your team to engage in difficult conversations about race and other oppressions.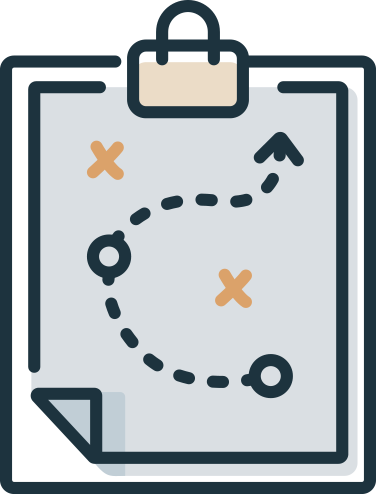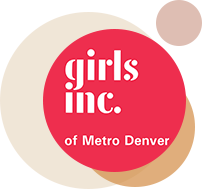 "I really appreciated Emily Shamsid-Deen's mentorship. Her support, listening skills, and leadership helped me gain professional confidence in the work place. She helped me practice techniques to engage with difficult conversations and create a supportive work culture. With Emily's guidance I have created a successful work team."
Girls Inc. of Metro Denver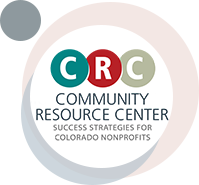 "Working with Emily has been a fantastic experience.  She brings tremendous experience, wisdom, and insight into her work with organizational development and helps leaders ground themselves in their values.  Emily has expertise in many areas related to nonprofit management, constituent engagement, systems-change, and equity and weaves all this into a dynamic practice. She's also a pleasure to work with and brings energy and humor to every situation. "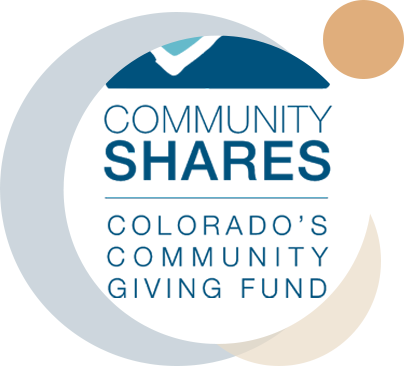 "Emily is an established thought leader, skilled facilitator, and welcoming guide for an organization just starting or enhancing their commitment to Diversity, Equity, and Inclusion. Through her training for Community Shares, Emily built an accessible space, shared language, and cultural foundation for our board of directors to begin to formally institutionalize what has long been a shared set of values. Key to our work with Emily was building the shared understanding of the difference between diversity, inclusion, and equity; and focusing our attention on the important work of ensuring our diversity and inclusion efforts are rooted in equity. We have a mix of board leaders at different points in their DEI knowledge and understanding, and I heard from both board members early in their journey and those well-versed in DEI, that the training was just where we needed to start and a great foundation."
Erin Atwell, CEO, Community Shares of Colorado

Racial Equity Consulting &
Organizational Development
Sign up to receive our FREE newsletter.
Terms of Use | Privacy Policy
Copyright © 2023 ESD Consulting | All Rights Reserved